Been busy this week, but was able to get this done...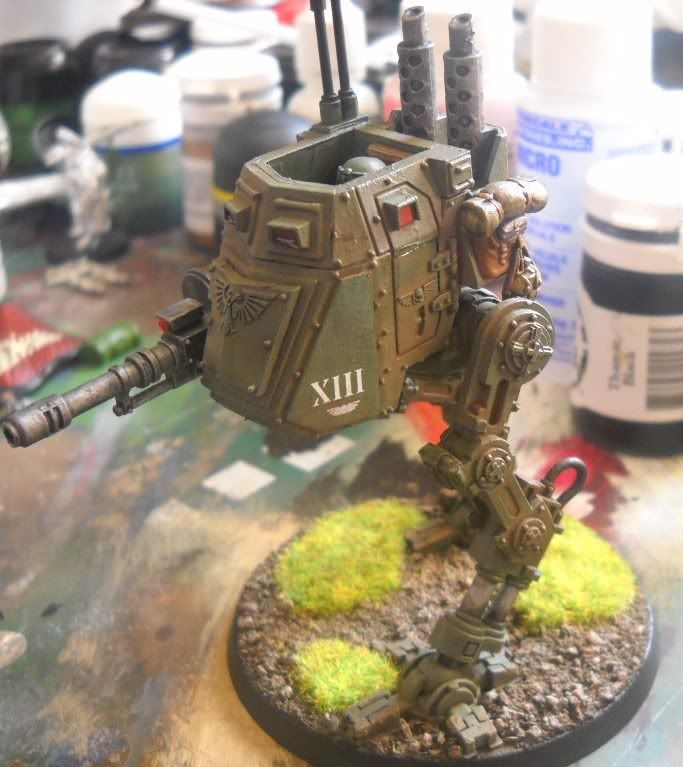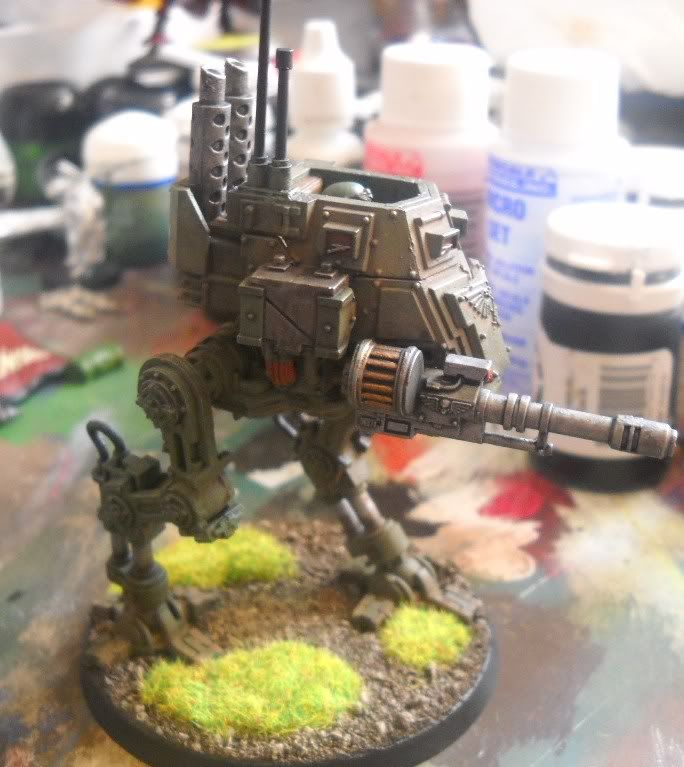 It stands a lil high, but I still love this model..can't wait to get it on the table...
Played a lil Heavy Gear against Da Masta Cheef last night...was an interesting experence. I love the fluff of heavy gear, just have never gotten my head around the mini rules. Kinda reminds me of classic battle Tech for the depth of rules the game has...will post some painted pics of the gears I have soon.
Like I said, just a quicky tonight....Hopefully I'll have more to chat about next time.